Drunk Fails to Run Over Rooster in a Golf Cart.
HIGHLIGHTS: A drunk guy was driving a golf cart in Key West, Florida last week and tried to run over a ROOSTER in the street. But the chicken crossed the road to safety, and the guy flipped the golf cart. He was charged with a DUI.
FULL STORY: This is a VERY Key West story. A 34-year-old guy named Daniel Jones from Cinnaminson, New Jersey was visiting Key West, Florida last week and, naturally, he got hammered and started driving around in a golf cart.
He spotted a ROOSTER wandering around on the street, which is normal in Key West, because they just run free. And he decided to try to mow the rooster down with the golf cart.
But the chicken crossed the road. Why? To get to the other side . . . where a drunk Jersey bro tourist couldn't run him over with a golf cart.
Daniel swerved to try to hit him anyway . . . but flipped the cart.
He wasn't hurt too badly, but a woman who was in the cart with him hit her face on the ground and wound up with a few chipped teeth.
Daniel was arrested for a DUI with property damage and minor injury.
He fell asleep in the cop car on the way to jail.
(Here's his mugshot.)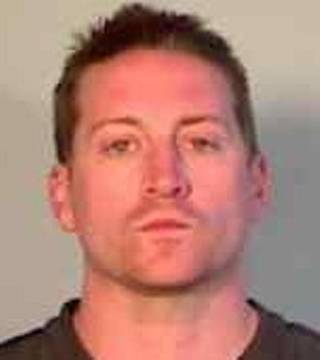 Drew
Want to know more about Drew? Get their official bio, social pages & articles!