Top Ten Things We Daydream About
The Top Ten Things We Daydream About
FULL STORY: The average person spends about 22 minutes a day daydreaming, according to a new survey. And apparently, the rest of you are managing to focus on a lot of stuff in your daydreams that ISN'T weird and sexual. How? Please share.
Here are the 10 most common things people daydream about . . .
1. Winning the lottery or suddenly being rich.
2. Going on vacation.
3. Being somewhere exotic.
4. Sex.
5. Being on a beach.
6. Doing something adventurous.
7. Actually speaking your mind.
8. Meeting "the one."
9. Quitting your job.
10. Errands you need to do.
Originally posted on July 6th, 2017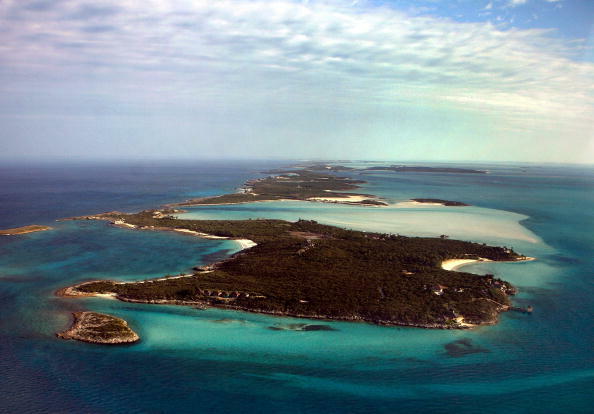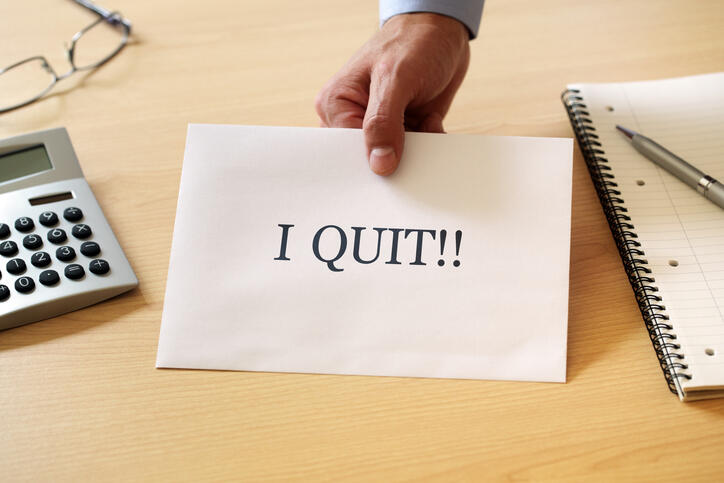 Drew
Want to know more about Drew? Get their official bio, social pages & articles!