A Man Breaks Into Woman's Home and Does the Dishes
A guy in New Jersey broke into a woman's home Wednesday morning and tried to get in the SHOWER with her. Then when she told him to leave, he walked to the kitchen and started doing dishes.
This guy is obviously a scumbag. And he also just had things totally backwards. You've gotta do chores BEFORE you try to exchange them for sex . . .
A guy named James King broke into a 21-year-old woman's home in Hackensack, New Jersey Wednesday morning, and tried to get in the SHOWER with her. (We're not sure how old he is, but he looks like he's in his mid 30s.)
Apparently he got in through an open window. Her 16-year-old sister was in the other room watching her kid when it happened, and told him to leave or she'd call the cops.
At that point he left the bathroom, but didn't leave the house. When police got there, he was standing in the kitchen totally naked . . . and he was doing the DISHES.
Apparently he didn't try to steal anything, and didn't hurt anyone. Both women were pretty freaked out by it, but they're okay.
He's facing charges for burglary and lewdness.
(NBC New York / Pix11)
(Here's his mugshot.)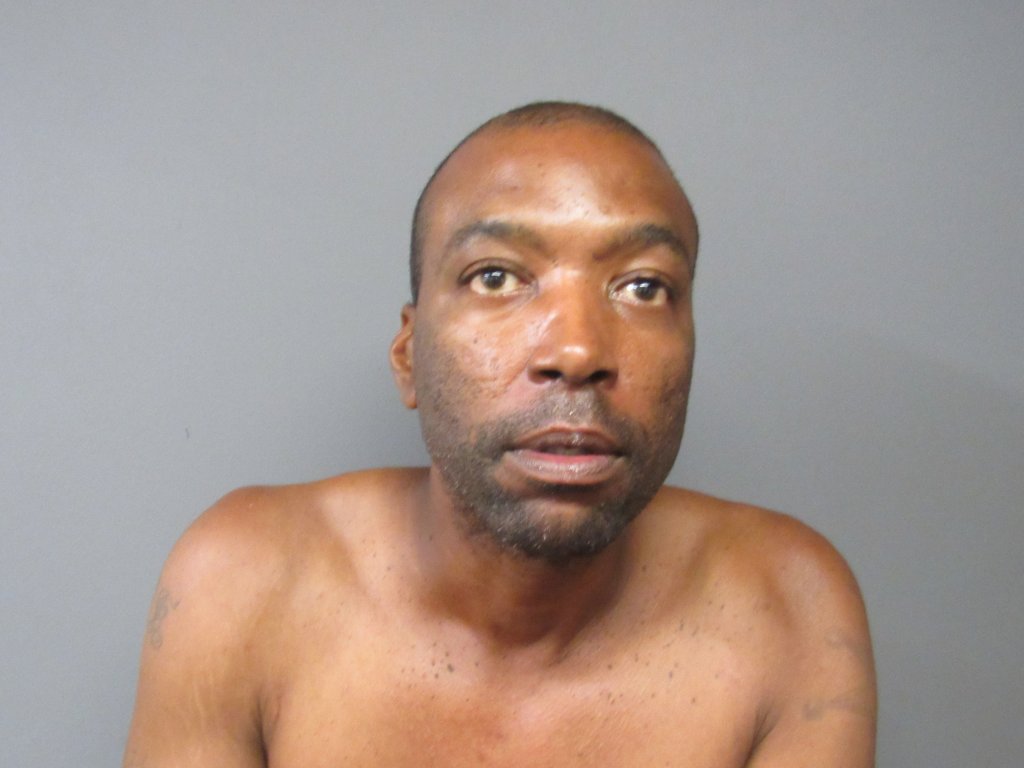 IMPORTANT LEGAL NOTICE ABOUT THESE IMAGES: All images (each, an "Image") are the property of their respective copyright owners and are archived here for editorial purposes only. No Image may be used, shared or reproduced for any purpose without the specific written permission of its copyright owner. No license to use, share or reproduce any Image is granted by us and any unauthorized use, dissemination or reproduction of an Image is at your own risk. You hereby indemnify Wise Brother Media, Inc. ("WBM") and its shareholders, directors, officers, employees, agents and other representatives from any and all loss, cost, damage, liability and expense (including, without limitation, attorneys fees and costs) arising out of, in connection with or related to the unauthorized use, dissemination or reproduction of any Image.
Originally posted on August 4th, 2017

Drew
Want to know more about Drew? Get their official bio, social pages & articles!