Woman Has Affair With Daughter's Husband .Then Tries to Run Him Over
A woman in Florida recently had an affair with her DAUGHTER'S HUSBAND. Then when he admitted it to her daughter, she tried to run him over with her car. She's facing an aggravated assault charge.
These people are going to have one hell of an awkward Thanksgiving dinner.
There's a 58-year-old woman in Palm Beach Gardens, Florida named Kathleen Davis. And she recently had an affair with a 33-year-old guy . . . who just so happened to be her DAUGHTER'S HUSBAND.
And Kathleen got VERY upset last week when he CONFESSED about the affair . . . and it destroyed Kathleen's relationship with her daughter.
It also destroyed the marriage, and they're getting divorced, but Kathleen was more focused on herself. Obviously.
So . . . last week, she egged the guy's house and car, and then she tried to RUN HIM OVER with her Mercedes.
When the cops got there, they found Kathleen driving in circles around on the lawn trying to run down the guy.
She was arrested for aggravated assault with a deadly weapon.
(Here's her mugshot.)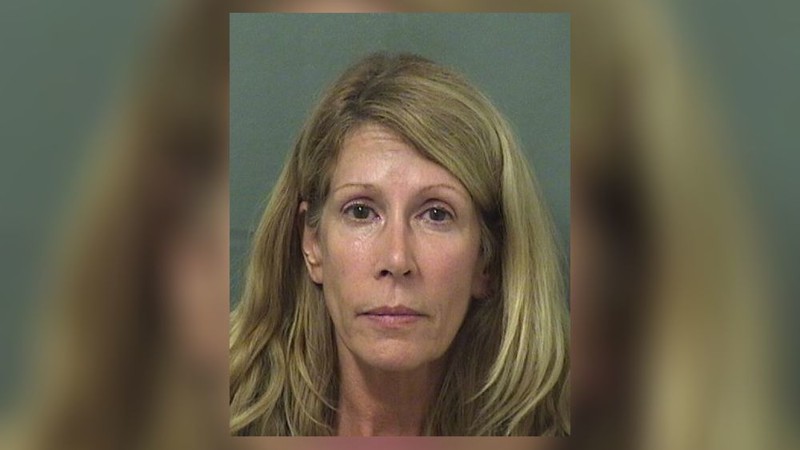 IMPORTANT LEGAL NOTICE ABOUT THESE IMAGES: All images (each, an "Image") are the property of their respective copyright owners and are archived here for editorial purposes only. No Image may be used, shared or reproduced for any purpose without the specific written permission of its copyright owner. No license to use, share or reproduce any Image is granted by us and any unauthorized use, dissemination or reproduction of an Image is at your own risk. You hereby indemnify Wise Brother Media, Inc. ("WBM") and its shareholders, directors, officers, employees, agents and other representatives from any and all loss, cost, damage, liability and expense (including, without limitation, attorneys fees and costs) arising out of, in connection with or related to the unauthorized use, dissemination or reproduction of any Image.
Originally posted on September 27th, 2017

Drew
Want to know more about Drew? Get their official bio, social pages & articles!