Nose Hair Extensions the Next Hot Beauty Trend?
If NOSE HAIR becomes fashionable, consider me Elle Macpherson.
A woman on Instagram posted a picture a few days ago showing off her idea for the next beauty trend: NOSE HAIR EXTENSIONS. Basically, she put fake eyelashes around her nostril so it looks like she's got a ton of hair growing out.
Is it destined to be the next hot beauty trend? Well . . . copycats HAVE already sprung up on Instagram, so I guess you never know.
(Metro)
(Here's the original picture.)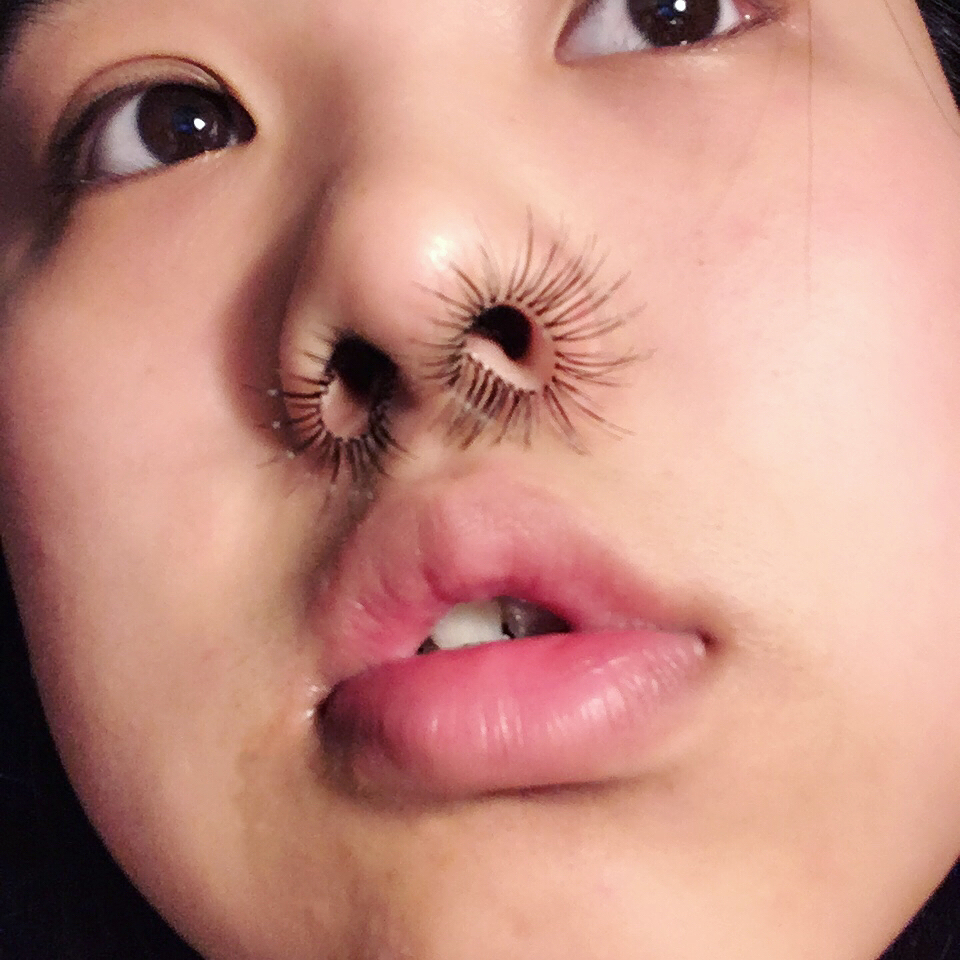 IMPORTANT LEGAL NOTICE ABOUT THESE IMAGES: All images (each, an "Image") are the property of their respective copyright owners and are archived here for editorial purposes only. No Image may be used, shared or reproduced for any purpose without the specific written permission of its copyright owner. No license to use, share or reproduce any Image is granted by us and any unauthorized use, dissemination or reproduction of an Image is at your own risk. You hereby indemnify Wise Brother Media, Inc. ("WBM") and its shareholders, directors, officers, employees, agents and other representatives from any and all loss, cost, damage, liability and expense (including, without limitation, attorneys fees and costs) arising out of, in connection with or related to the unauthorized use, dissemination or reproduction of any Image.
Originally posted on October 9th, 2017

Drew
Want to know more about Drew? Get their official bio, social pages & articles!