A Drunk Guy Cooks Own Meal at Waffle House When He Finds Staff Asleep
A drunk guy in South Carolina went to a Waffle House late last Wednesday night, but the only employee was asleep. So . . . he cooked his OWN meal and posted about it on Facebook. Waffle House wound up apologizing to him and suspending the employee.
The whole point of Waffle House is that it's ALWAYS there for you when you need it . . . breakfast, dinner, middle of the night, eating alone on Christmas, whatever. So what do you do when it's NOT?
A 36-year-old guy named Alex Bowen was drunk late last Wednesday night and went to a Waffle House in West Columbia, South Carolina. But when he got there, the one employee working that night had fallen ASLEEP in a booth.
So Alex hopped behind the counter and cooked his OWN meal. He says he cooked himself, quote, "A double Texas bacon cheesesteak melt with extra pickles."
He posted all about it on Facebook, including pictures.
A Waffle House spokesperson says they apologized to Alex . . . suspended the employee who was asleep . . . and they really hope that in the future, no customers go behind the counter.
(NBC 10 - Columbia / Facebook)
(Here are Alex's pictures.)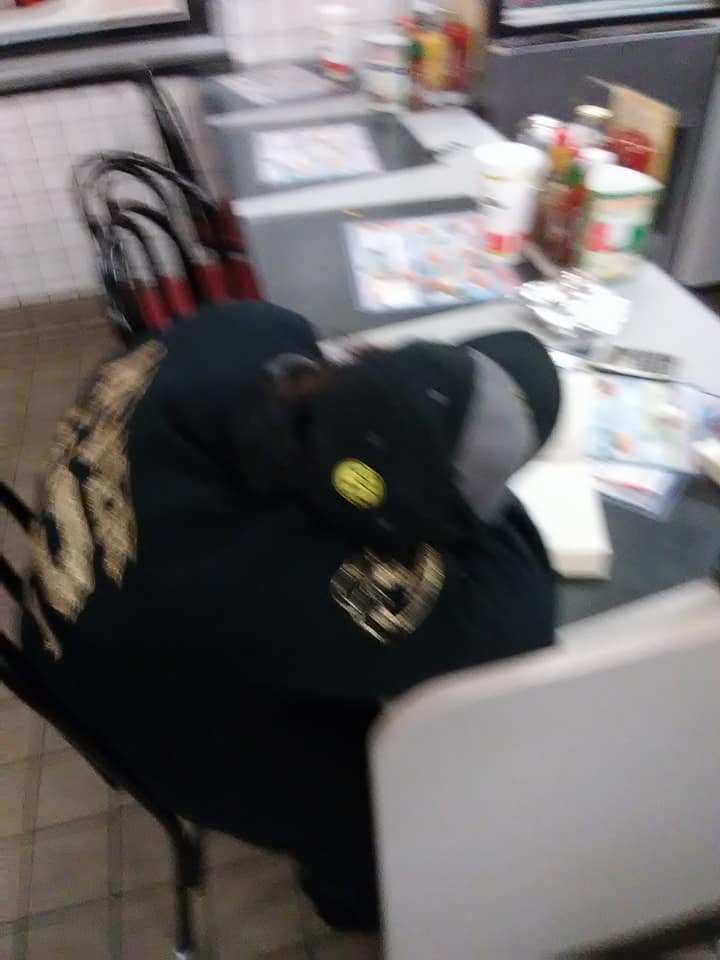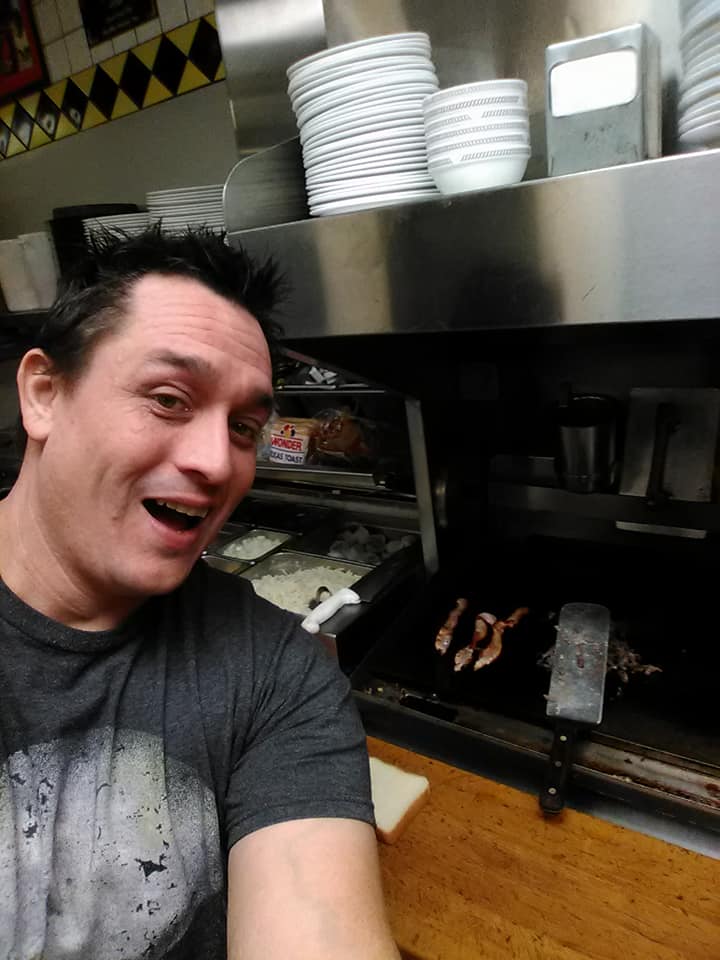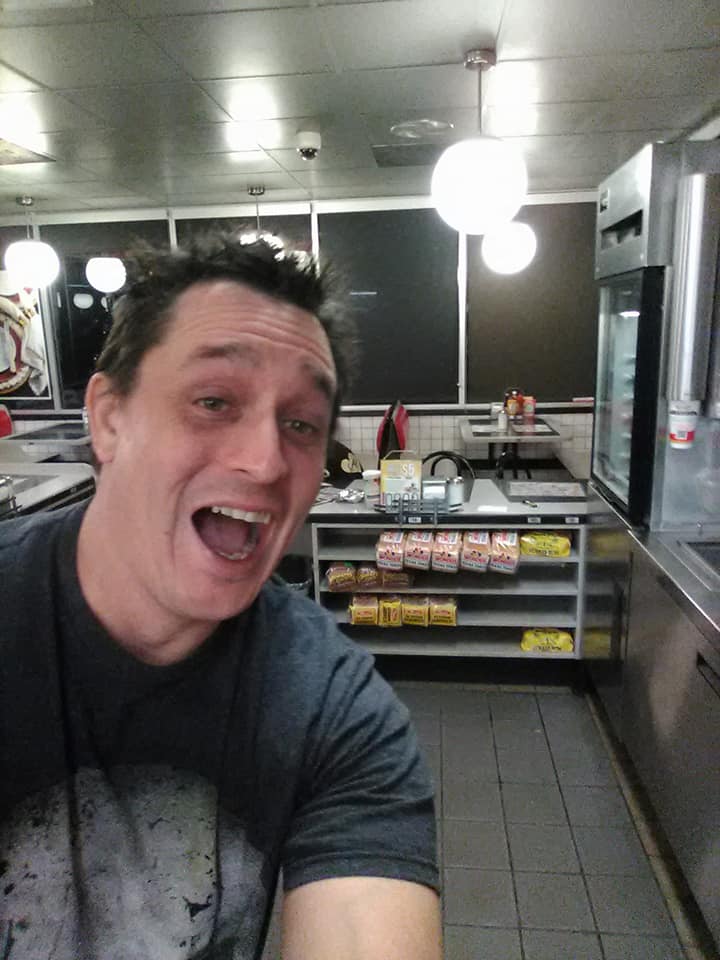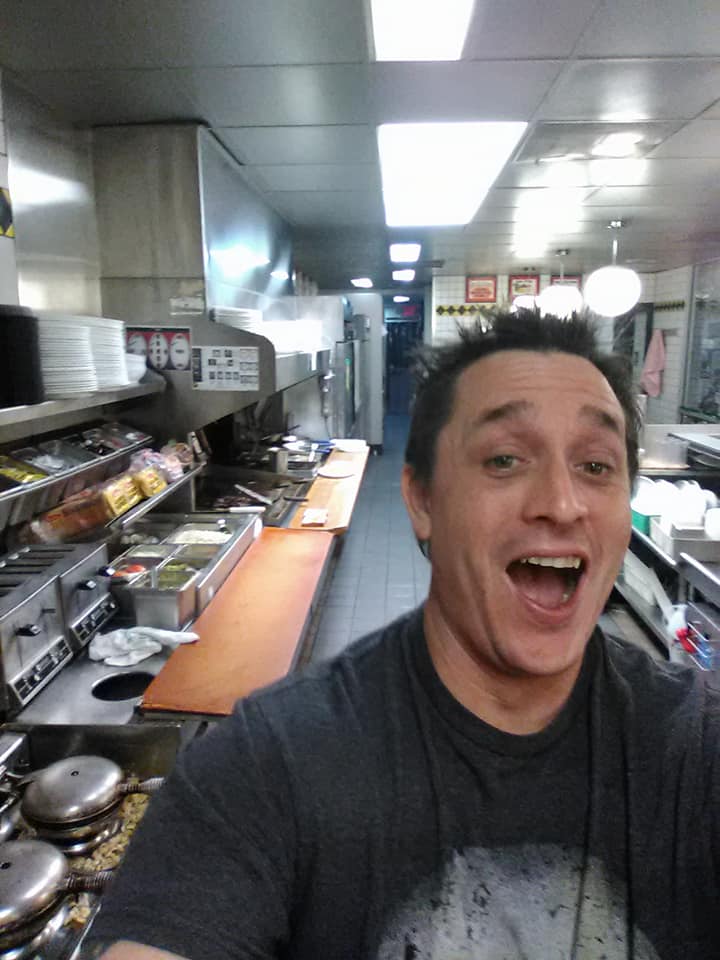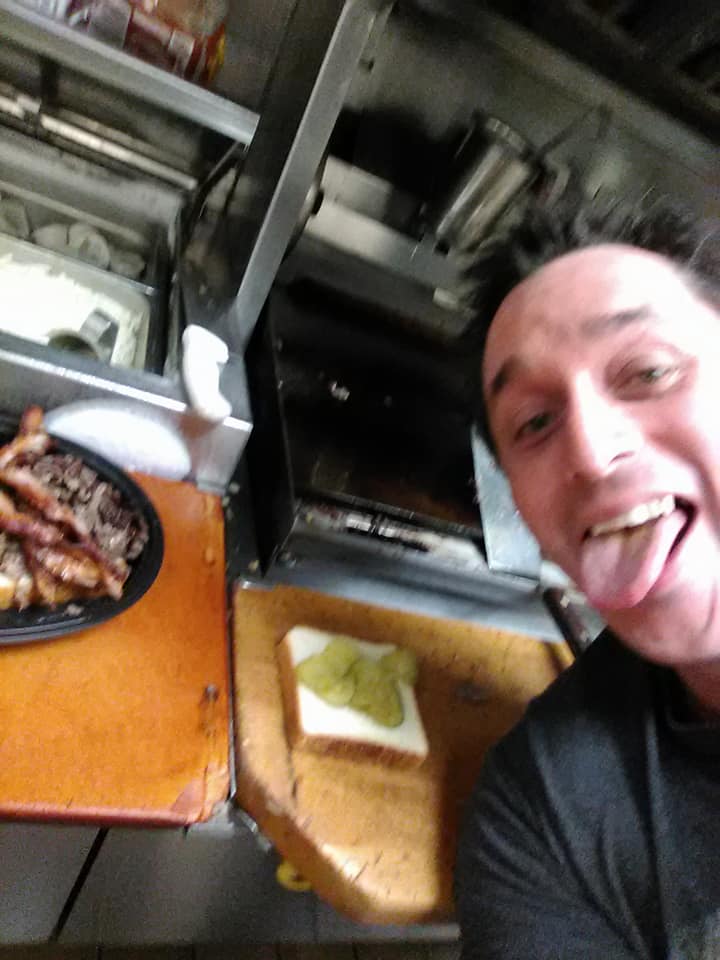 IMPORTANT LEGAL NOTICE ABOUT THESE IMAGES: All images (each, an "Image") are the property of their respective copyright owners and are archived here for editorial purposes only. No Image may be used, shared or reproduced for any purpose without the specific written permission of its copyright owner. No license to use, share or reproduce any Image is granted by us and any unauthorized use, dissemination or reproduction of an Image is at your own risk. You hereby indemnify Wise Brother Media, Inc. ("WBM") and its shareholders, directors, officers, employees, agents and other representatives from any and all loss, cost, damage, liability and expense (including, without limitation, attorneys fees and costs) arising out of, in connection with or related to the unauthorized use, dissemination or reproduction of any Image.
Originally posted on December 4th, 2017

Drew
Want to know more about Drew? Get their official bio, social pages & articles!