Dude Tries to Hide Legless Fugitive Girlfriend Inside a Plastic Storage
A woman with NO LEGS had a warrant out in Florida . . . and her boyfriend tried to hide her from the cops on Tuesday by shoving her into a plastic storage bin. But they found her in there and arrested her.
Well this is a new one.
The cops and U.S. Marshals in Florida were looking for a 39-year-old fugitive named Krystle Lee Anderson last Tuesday, and they had a lead that she was staying at her boyfriend's house. He's a 48-year-old named John Carr in Winter Haven, Florida.
Krystle doesn't have LEGS . . . and when authorities went to the house, they spotted John trying to cram Krystle into a plastic storage bin.
It's not clear what the plan was . . . like, were they going to put her on a shelf with the Christmas decorations and old DVDs and hope the cops wouldn't notice?
Anyway, they were both arrested.
Krystle lost her legs in a police shootout back in 2015, when she held up a Burger King. She pointed a gun at the cops, they shot her, and apparently her legs had to be amputated as a result. Her gun turned out to be a BB gun.
But she never showed in court after that to face her kidnapping and assault charges, and there's been a warrant out for her ever since.
(Here's her mugshot. She looks weirdly like B.J. Novak from "The Office".)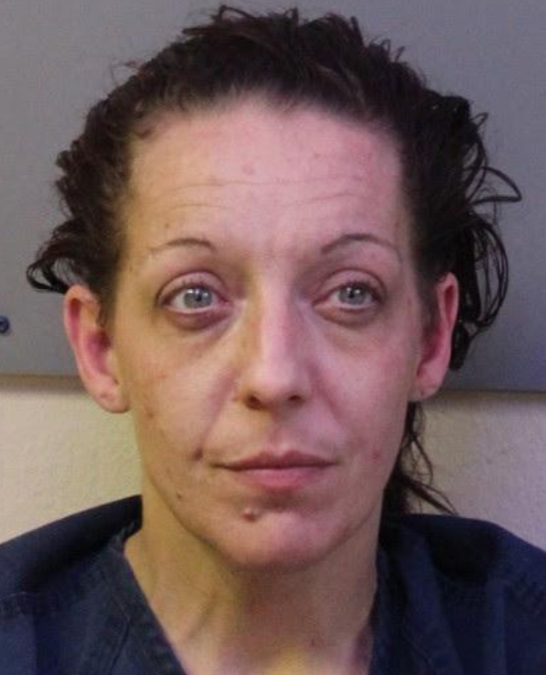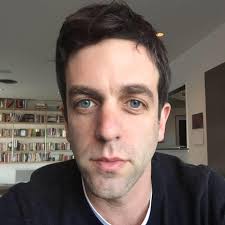 IMPORTANT LEGAL NOTICE ABOUT THESE IMAGES: All images (each, an "Image") are the property of their respective copyright owners and are archived here for editorial purposes only. No Image may be used, shared or reproduced for any purpose without the specific written permission of its copyright owner. No license to use, share or reproduce any Image is granted by us and any unauthorized use, dissemination or reproduction of an Image is at your own risk. You hereby indemnify Wise Brother Media, Inc. ("WBM") and its shareholders, directors, officers, employees, agents and other representatives from any and all loss, cost, damage, liability and expense (including, without limitation, attorneys fees and costs) arising out of, in connection with or related to the unauthorized use, dissemination or reproduction of any Image.
Originally posted on May 14th, 2018

Drew
Want to know more about Drew? Get their official bio, social pages & articles!