Two People on Drugs Thought They Were Being Tracked by Aliens . . . But
Two idiots in Pennsylvania started banging on people's doors last weekend, and told them to call the cops, because they were being followed by ALIENS. But it turned out they were on bath salts, and the "aliens" were actually just fireflies.
FULL STORY: A couple in central Pennsylvania did a bunch of BATH SALTS last Friday, and convinced themselves they were about to be abducted by ALIENS.
They saw tiny lights blinking in the sky and thought they were alien laser beams that were somehow tracking them. So the guy pulled out a GUN and fired it into the air.
Then they started banging on people's doors, asking them to call 911, because they were being followed. So someone did.
The cops showed up and were able to confirm they WEREN'T being followed by aliens. It turned out the lights they saw in the sky were actually . . . fireflies.
30-year-old Jesse Shields and 22-year-old Katherine McCloskey are both now facing drug charges.
Police also tacked on burglary charges, because they broke a guy's screen door while they were trying to flee the fireflies.
(Fox56)
(Here are their mugshots.)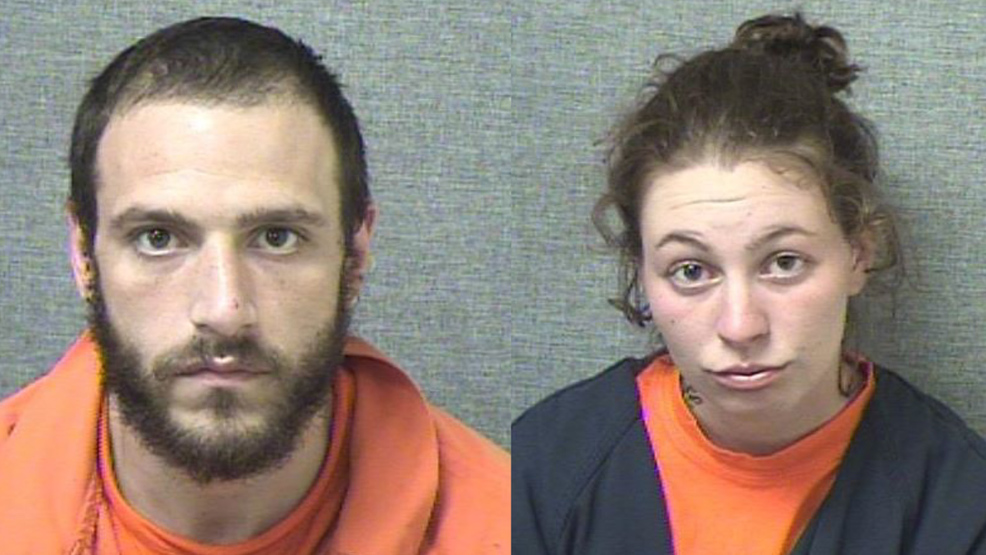 IMPORTANT LEGAL NOTICE ABOUT THESE IMAGES: All images (each, an "Image") are the property of their respective copyright owners and are archived here for editorial purposes only. No Image may be used, shared or reproduced for any purpose without the specific written permission of its copyright owner. No license to use, share or reproduce any Image is granted by us and any unauthorized use, dissemination or reproduction of an Image is at your own risk. You hereby indemnify Wise Brother Media, Inc. ("WBM") and its shareholders, directors, officers, employees, agents and other representatives from any and all loss, cost, damage, liability and expense (including, without limitation, attorneys fees and costs) arising out of, in connection with or related to the unauthorized use, dissemination or reproduction of any Image.
Originally posted on July 5th, 2018

Drew
Want to know more about Drew? Get their official bio, social pages & articles!