A Twerking Argument Leads to a Woman Biting Off Another Woman's Finger
A woman in West Virginia got upset on Wednesday when another woman TWERKED on her. So . . . she bit off the tip of that woman's FINGER. She was arrested for malicious wounding.
It's been a long time since we heard people talking about twerking . . . and this is a VERY strange way for it to get back in the news.
There's a 31-year-old woman named Latasha Barrett in Charleston, West Virginia. And she got upset on Wednesday when another woman started TWERKING on her.
We don't know more details . . . like if they knew each other, why that woman twerked on Latasha, or what the song was that inspired her. But I'd place a small wager on Nelly's "Shake Ya Tailfeather" from the "Bad Boys 2" soundtrack. Who could resist?
Anyway . . . Latasha was so upset that she BIT the top of the woman's FINGER off.
The woman was rushed to the hospital, and Latasha was arrested for felony malicious wounding. She could be looking at two to 10 years in prison.
(Here's her mugshot.)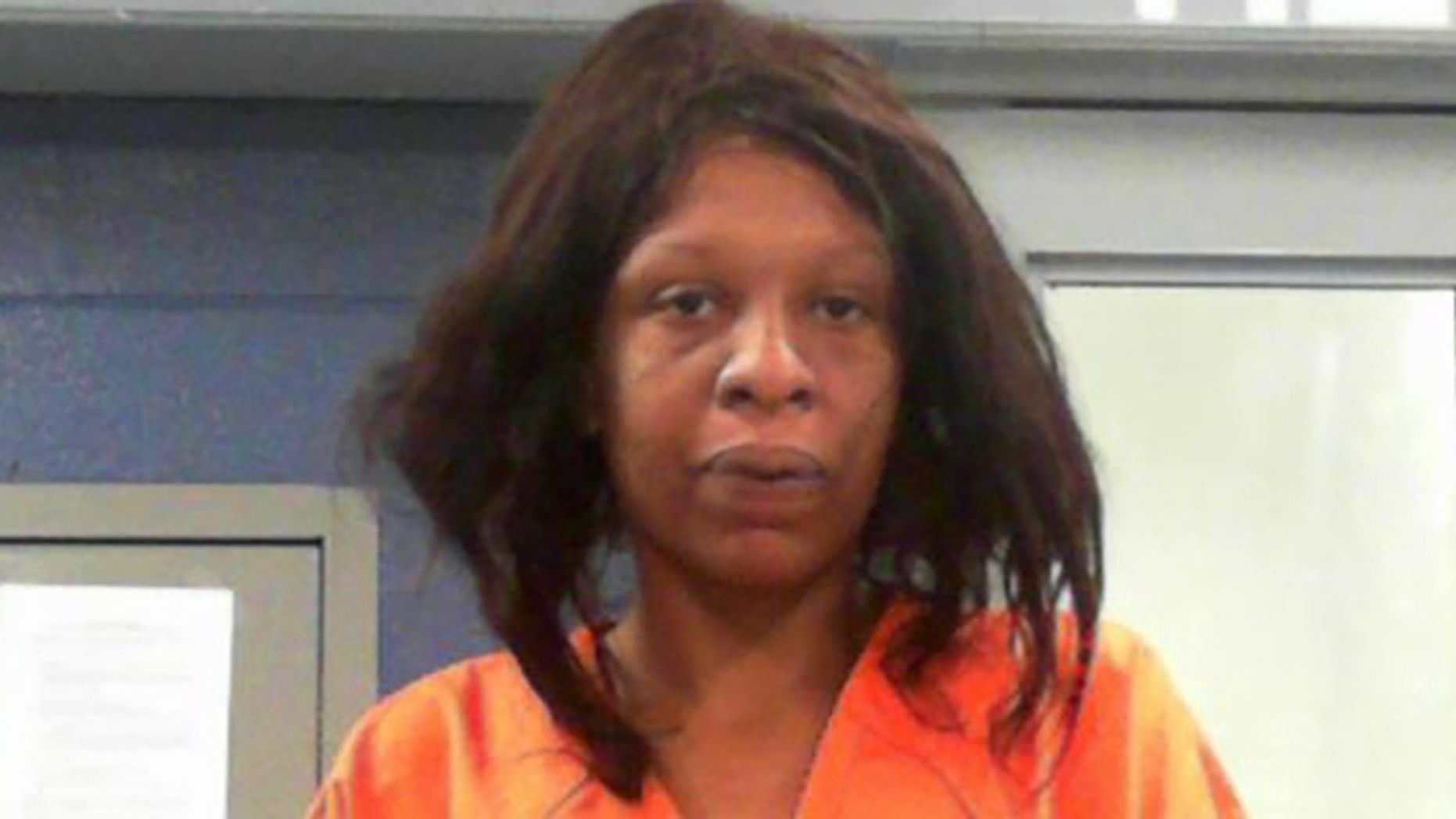 IMPORTANT LEGAL NOTICE ABOUT THESE IMAGES: All images (each, an "Image") are the property of their respective copyright owners and are archived here for editorial purposes only. No Image may be used, shared or reproduced for any purpose without the specific written permission of its copyright owner. No license to use, share or reproduce any Image is granted by us and any unauthorized use, dissemination or reproduction of an Image is at your own risk. You hereby indemnify Wise Brother Media, Inc. ("WBM") and its shareholders, directors, officers, employees, agents and other representatives from any and all loss, cost, damage, liability and expense (including, without limitation, attorneys fees and costs) arising out of, in connection with or related to the unauthorized use, dissemination or reproduction of any Image.
Originally posted on July 16th, 2018

Drew
Want to know more about Drew? Get their official bio, social pages & articles!