Baby Born at Chick-fil-A Recieves Free Food for Life & Job Offer
A baby born at a Chick-fil-A in San Antonio last week will get free Chick-fil-A for LIFE. And the franchise owner also offered her a job when she's old enough.
Here's some free advice for any pregnant ladies out there. Once you hit your third trimester, think about hanging out near fast food joints. Because you could set your kid up for LIFE like these people did . . .
A couple named Robert and Falon Griffin were dropping their two daughters off at a Chick-fil-A in San Antonio, Texas last Tuesday when Falon went into labor with their THIRD daughter.
Robert delivered the baby in one of the Chick-fil-A bathroom stalls. And mom and baby are both doing great.
The hospital they ended up at put "born at a Chick-fil-A" right on the birth certificate. And they listed Robert as the "attending physician" even though he's not a doctor.
Now here's the cool part: The baby's name is Gracelyn. And the owner of the Chick-fil-A franchise is giving her free Chick-fil-A for LIFE.
She also already got a job offer. He says once she's old enough, he'll hire her no questions asked.
(Star-Telegram / CNN)
(Here are photos from after the birth.)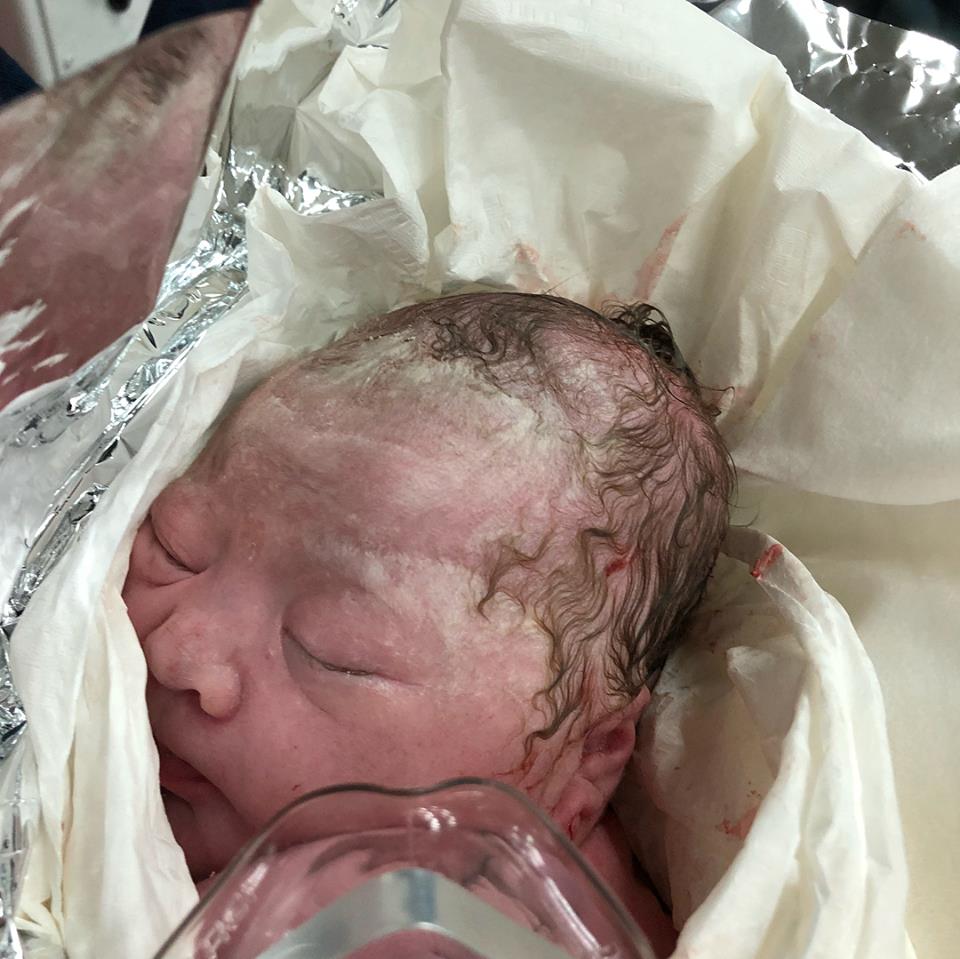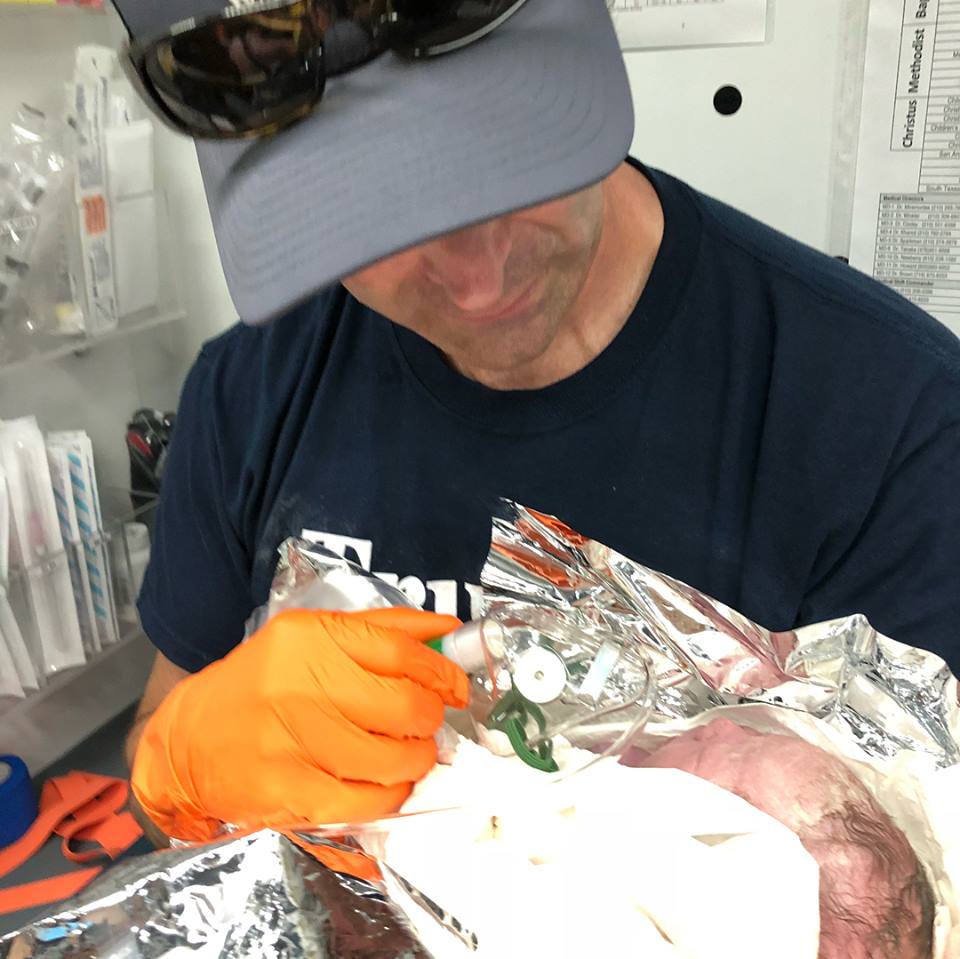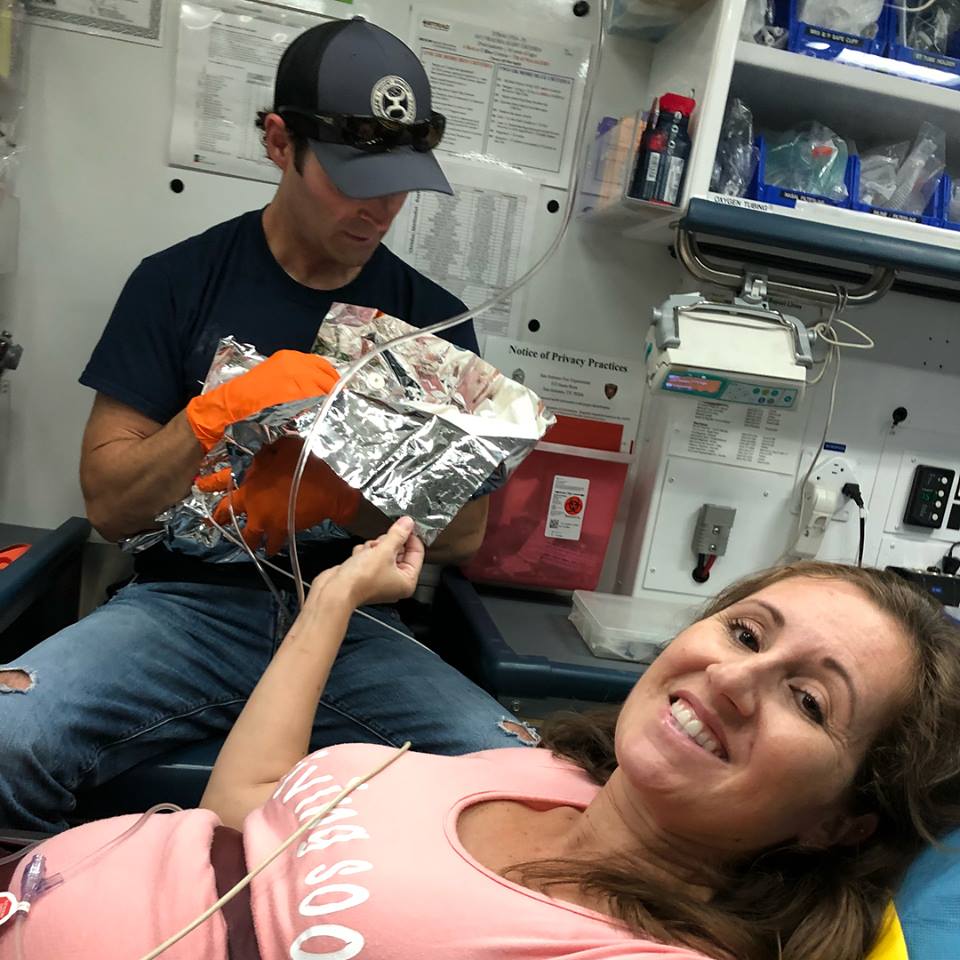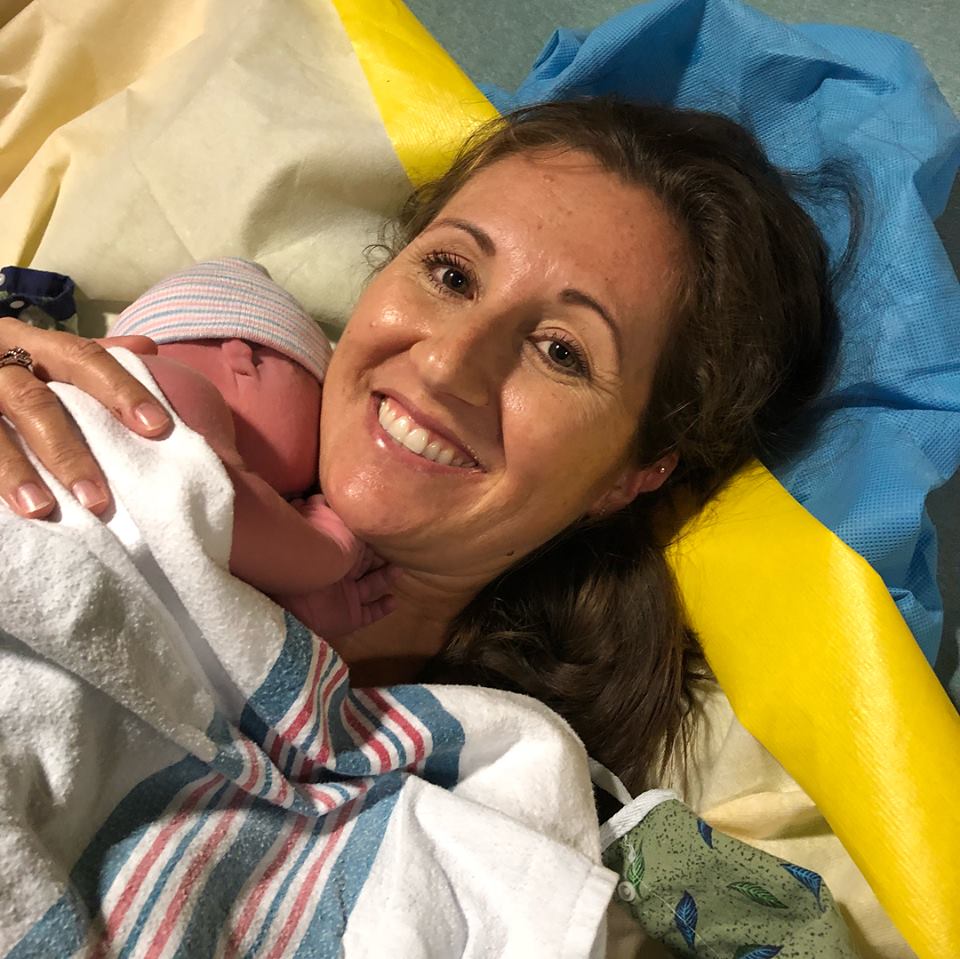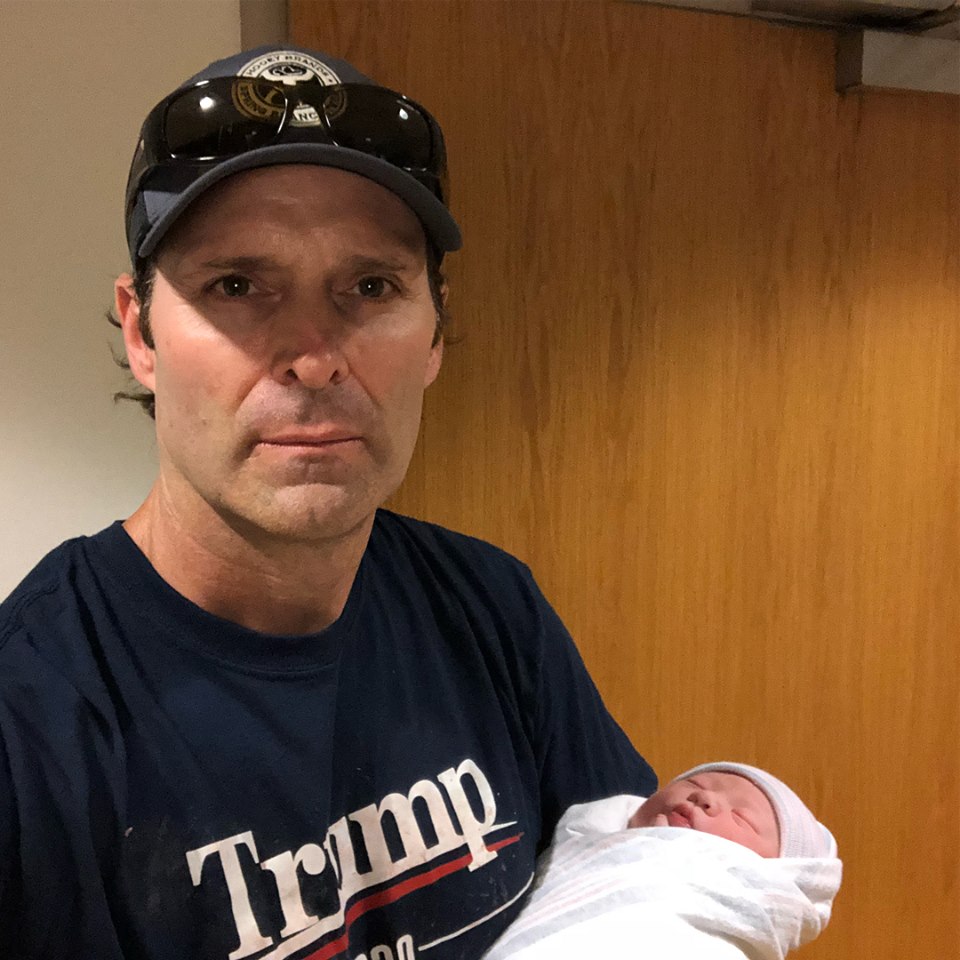 (Now here's how to RUIN a fun story like this. Some people online are angry, because photos from the day it happened show the dad, Robert, wearing a TRUMP T-shirt that says, "Trump 2020 -- Keep America Great.")
IMPORTANT LEGAL NOTICE ABOUT THESE IMAGES: All images (each, an "Image") are the property of their respective copyright owners and are archived here for editorial purposes only. No Image may be used, shared or reproduced for any purpose without the specific written permission of its copyright owner. No license to use, share or reproduce any Image is granted by us and any unauthorized use, dissemination or reproduction of an Image is at your own risk. You hereby indemnify Wise Brother Media, Inc. ("WBM") and its shareholders, directors, officers, employees, agents and other representatives from any and all loss, cost, damage, liability and expense (including, without limitation, attorneys fees and costs) arising out of, in connection with or related to the unauthorized use, dissemination or reproduction of any Image.
Originally posted on July 23rd, 2018

Drew
Want to know more about Drew? Get their official bio, social pages & articles!