Sunflower Farm Opened Up to Instagrammers . . . and They Wound Up Causing..
A sunflower farm in Ontario, Canada opened up to people who wanted to take Instagram photos a few weeks ago. But they wound up causing so much mass destruction and CHAOS that the farm had to ban all visitors.
NEVER underestimate how horrible people can get in their quest for the perfect selfie that'll get 23 likes on Instagram.
There's a sunflower farm in Millgrove, Ontario, Canada. And a few weeks ago, they came up with a new idea to make money: They'd charge $5.75 for people to come to their farm to take Instagram selfies with their sunflowers.
And it was a pretty brilliant plan. Their sunflower fields really are amazing settings for photos, and people started flocking there for pictures.
But within a week, things turned DARK. The crowds overwhelmed the staff and started trampling the fields . . . causing major traffic jams . . . storming the farm without paying . . . and getting into car accidents and fights over spots.
So the owners wound up having to BAN ALL VISITORS from the farm . . . and they're still getting into arguments with people who are showing up hoping to take selfies.
And that might not be the worst part. Sunflowers are really fragile, and if the leaves are damaged, they can die prematurely. So when the farm harvests their flowers in a few months, their crop could be WAY short.
(Uproxx)
(Here are some of the selfies people took when the farm was open. On the bright side, they look good.)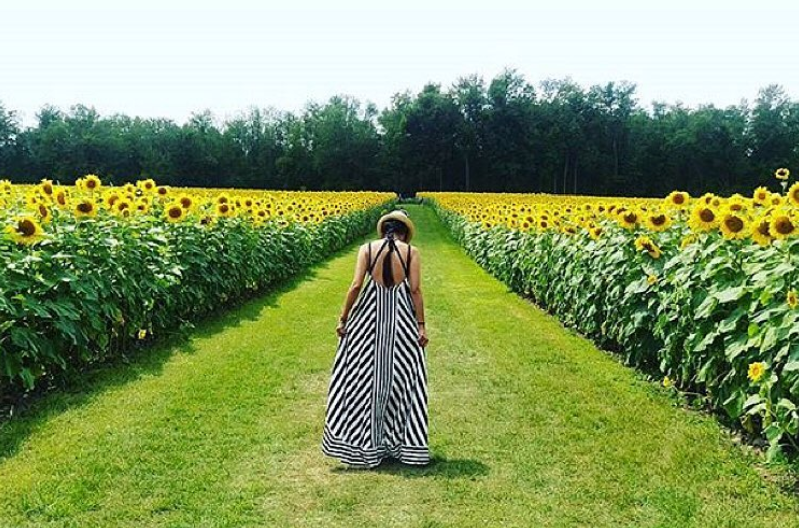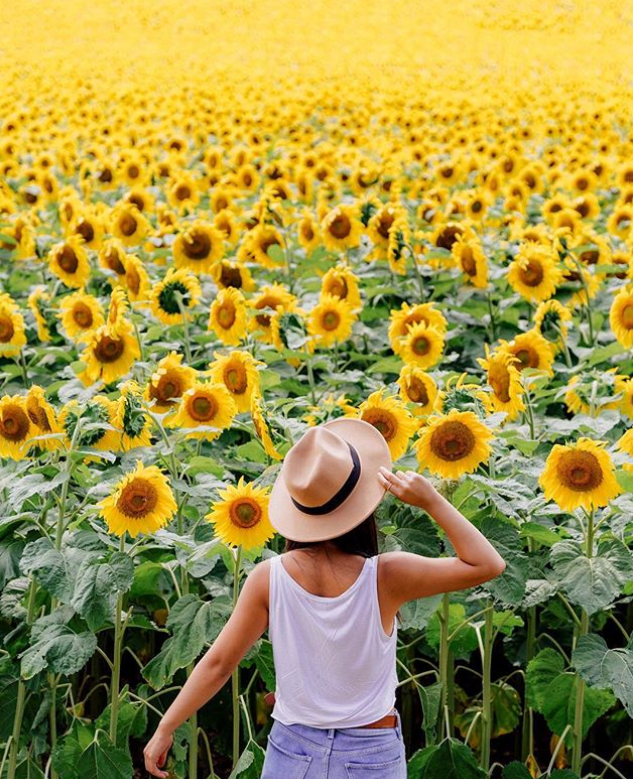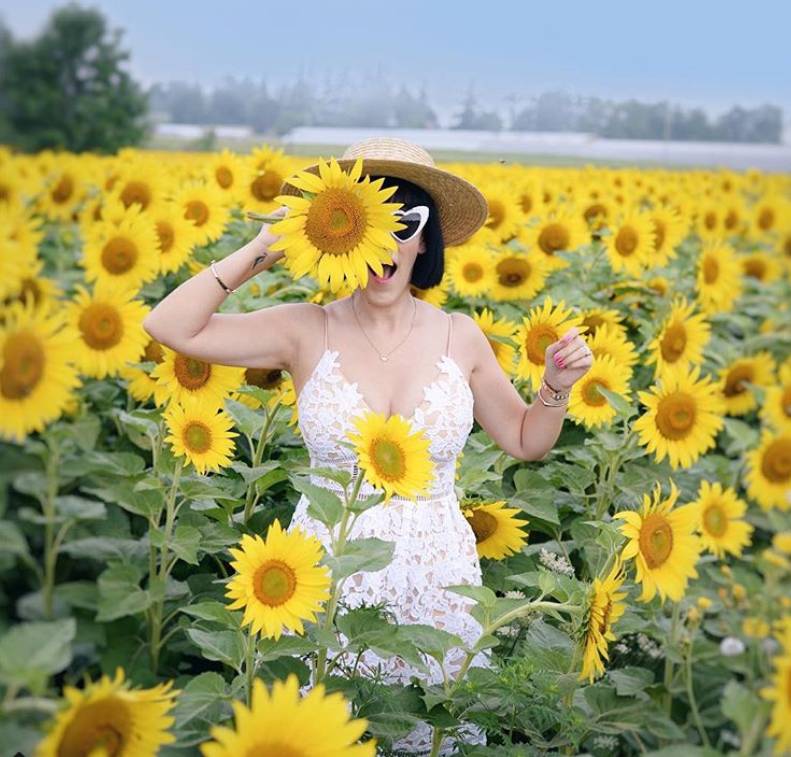 IMPORTANT LEGAL NOTICE ABOUT THESE IMAGES: All images (each, an "Image") are the property of their respective copyright owners and are archived here for editorial purposes only. No Image may be used, shared or reproduced for any purpose without the specific written permission of its copyright owner. No license to use, share or reproduce any Image is granted by us and any unauthorized use, dissemination or reproduction of an Image is at your own risk. You hereby indemnify Wise Brother Media, Inc. ("WBM") and its shareholders, directors, officers, employees, agents and other representatives from any and all loss, cost, damage, liability and expense (including, without limitation, attorneys fees and costs) arising out of, in connection with or related to the unauthorized use, dissemination or reproduction of any Image.
Originally posted on August 3rd, 2018

Drew
Want to know more about Drew? Get their official bio, social pages & articles!