A Guy Tries to Get a KFC to Reopen at Gunpoint
A guy in Delaware went to KFC on Sunday night, but it was closed . . . so he pulled a GUN to try to get an employee to open it back up. He was arrested for robbery.
This is what happens when someone from Florida goes anywhere else in the world. They try to pull Florida moves in other places . . . and Florida moves don't work anywhere else.
There's a 27-year-old guy named Antonio Stevens from Orlando, Florida, and he was in Dover, Delaware for some reason on Sunday. And I guess he wanted to sample the best food Delaware has to offer . . . so he went to KFC.
But he got there at 11:15 P.M., which was more than an hour after it had closed.
So he pulled out a GUN and told an employee who was outside to open it back up.
When she wouldn't do it, he tried to steal her stuff . . . but he wound up running away empty handed.
The cops eventually tracked him down and he was arrested for first-degree robbery and resisting arrest.
(Here's his mugshot.)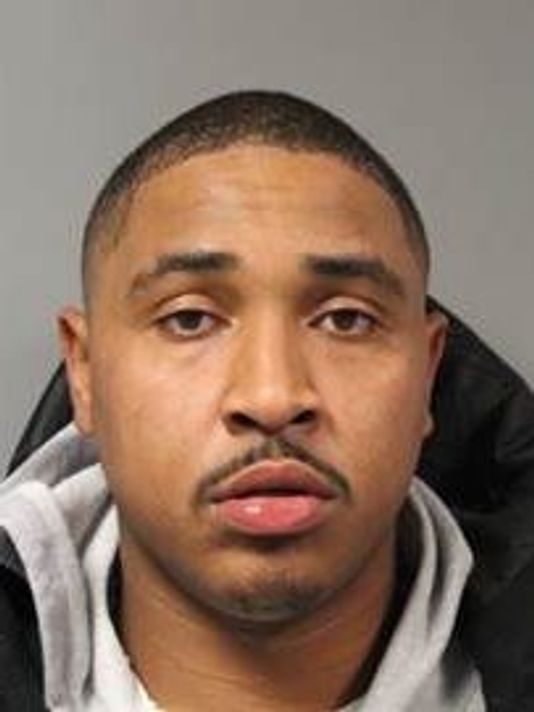 IMPORTANT LEGAL NOTICE ABOUT THESE IMAGES: All images (each, an "Image") are the property of their respective copyright owners and are archived here for editorial purposes only. No Image may be used, shared or reproduced for any purpose without the specific written permission of its copyright owner. No license to use, share or reproduce any Image is granted by us and any unauthorized use, dissemination or reproduction of an Image is at your own risk. You hereby indemnify Wise Brother Media, Inc. ("WBM") and its shareholders, directors, officers, employees, agents and other representatives from any and all loss, cost, damage, liability and expense (including, without limitation, attorneys fees and costs) arising out of, in connection with or related to the unauthorized use, dissemination or reproduction of any Image.
Originally posted on August 8th, 2018

Drew
Want to know more about Drew? Get their official bio, social pages & articles!